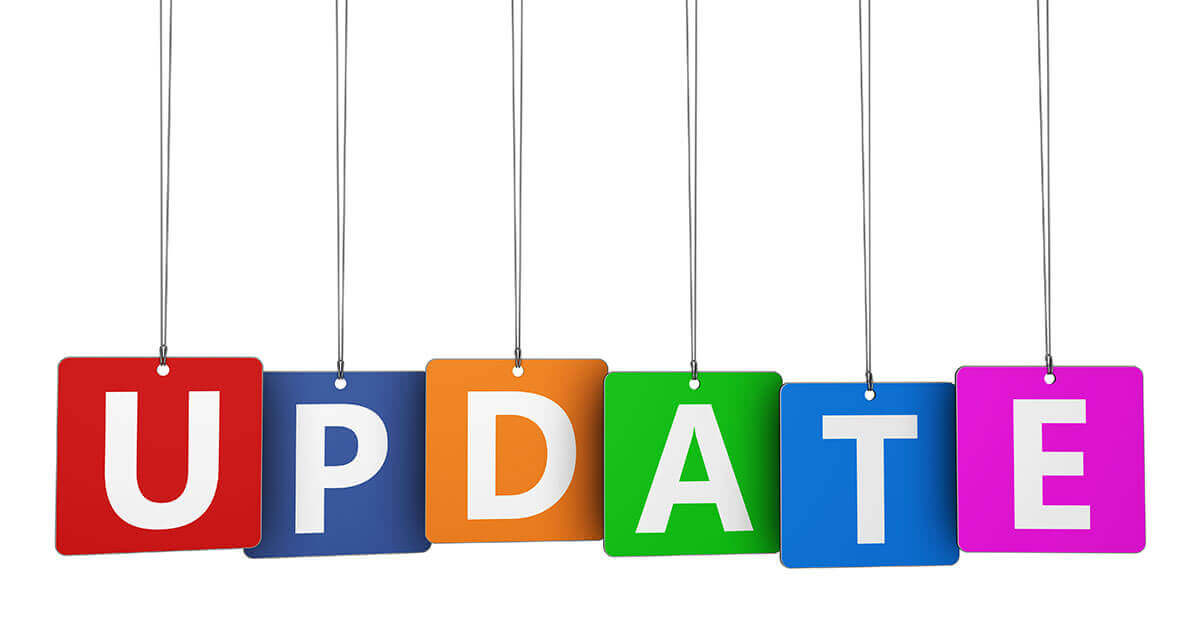 Throughout lockdown and Phase 1 we have been closely monitoring the updated guidance from the Scottish Government, Sport Scotland, ITTF, TTE & National Governing Body – Table Tennis Scotland.  At this time we can only follow the guidelines set out by the above.
We are in the process of setting out a 'return to table tennis' plan which will allow our members to play in a safe environment. We will introduce a booking system and players will only be allowed to have 1 practice partner per session and only using their own allocation of balls. We will also be increasing the court size and decreasing the number of tables and players in the playing hall at once. We have done the calculations on our hall and we can accommodate 4 tables, each court will be 10m x 5m with a 2m walkway between each court.
New members will not be welcome at this time but as things progress this will change. It is looking likely that we could hopefully be returning within the next 2 months (Phase 3-4) if we get the go ahead.
We have been working closely with our sponsors, Tees Sport. The need for different colour balls is also an additional requirement, we have ordered a supply of DHS 3-star balls in orange.
Link to TTS article - https://tabletennisscotland.co.uk/covid-19-update-3/
Link to TTE article - https://tabletennisengland.co.uk/news/archived/new-guidance-on-where-you-can-play-table-tennis/
ITTF Guidance - https://www.ittf.com/covid-19/