Skip to main content
2x European Team Champion, 2x British Champion & Scottish Champion, Martin Perry, took over our Instagram page on Wednesday 13th May 2020 to show you what a full time/professional table tennis player gets up to on a typical day in lockdown.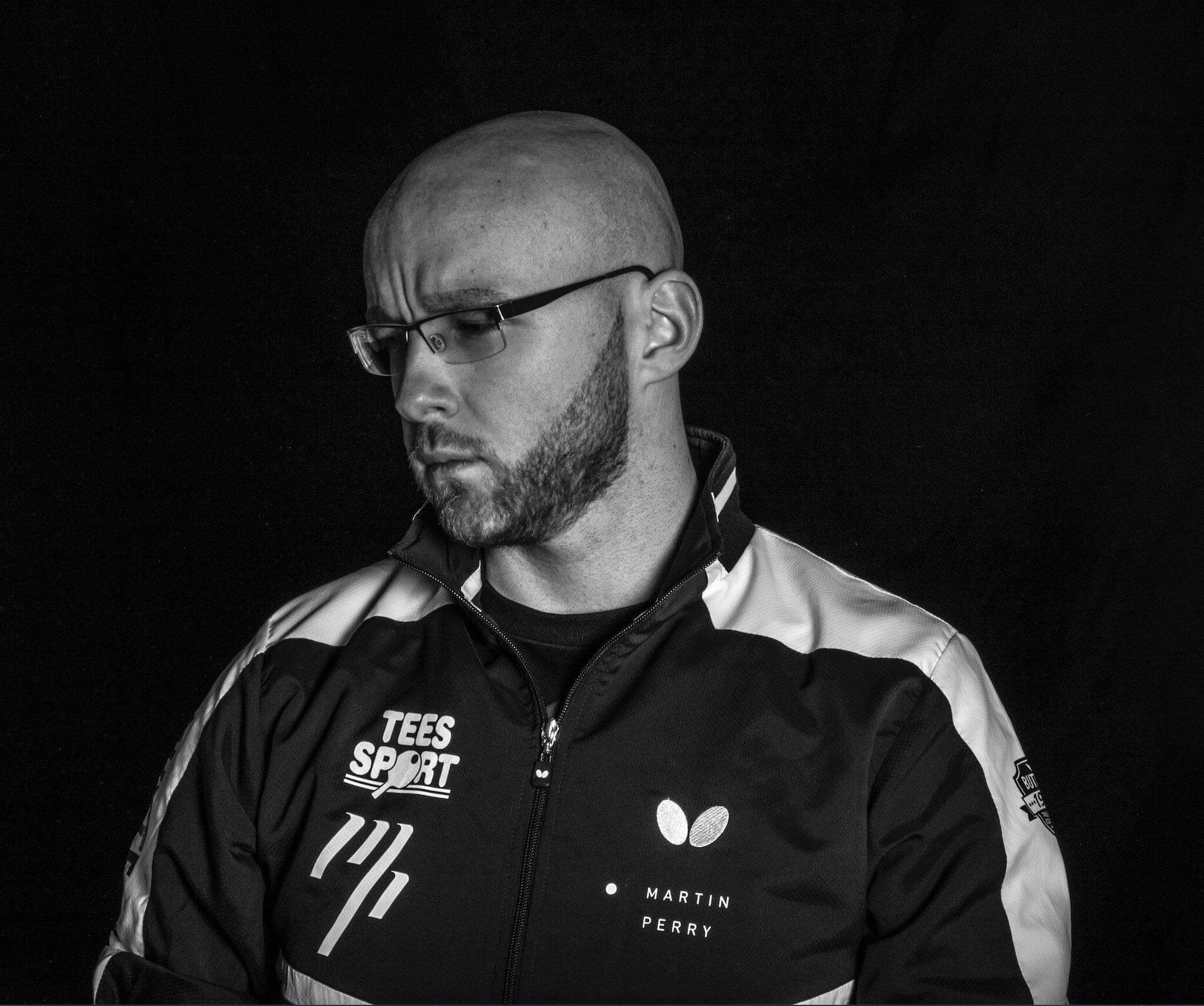 Martin did a fantastic job of showing us all what his day in lockdown looks like and how he keeps his fitness up when there is no access to a table tennis table at home. 
Martin showed us all what kind of things he has for his meals & what exercise he does in order to keep fit. In between this, he answered lots of questions about all things table tennis & general questions that were asked.
A huge thank you to Martin for taking the time out of his busy schedule to give us an insight to what goes on in a day of a professional TT player. 
If you have missed this, please ensure you head over to our Instagram page to and check out the Highlights. 
You can find us on Instagram on @drumchapelttc (or click the logo at the bottom of the page). 
Follow us to keep up with ongoing news & updates.