Skip to main content
Battle of Britain came to Drumchapel in 2005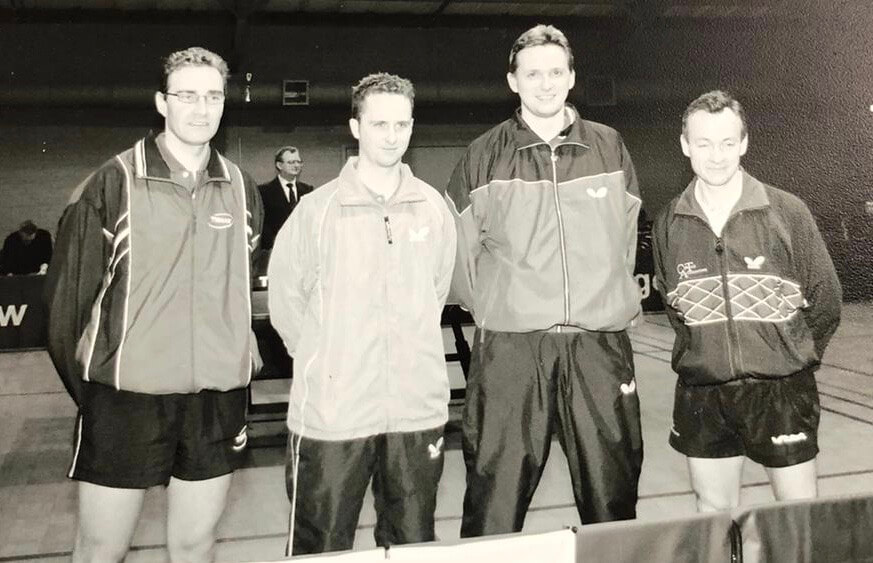 On 20th January 2005, to commemorate the 30th anniversary of Drumchapel Sports Centre, Drumchapel Table Tennis Club hosted an exhibition of "The Battle of Britain".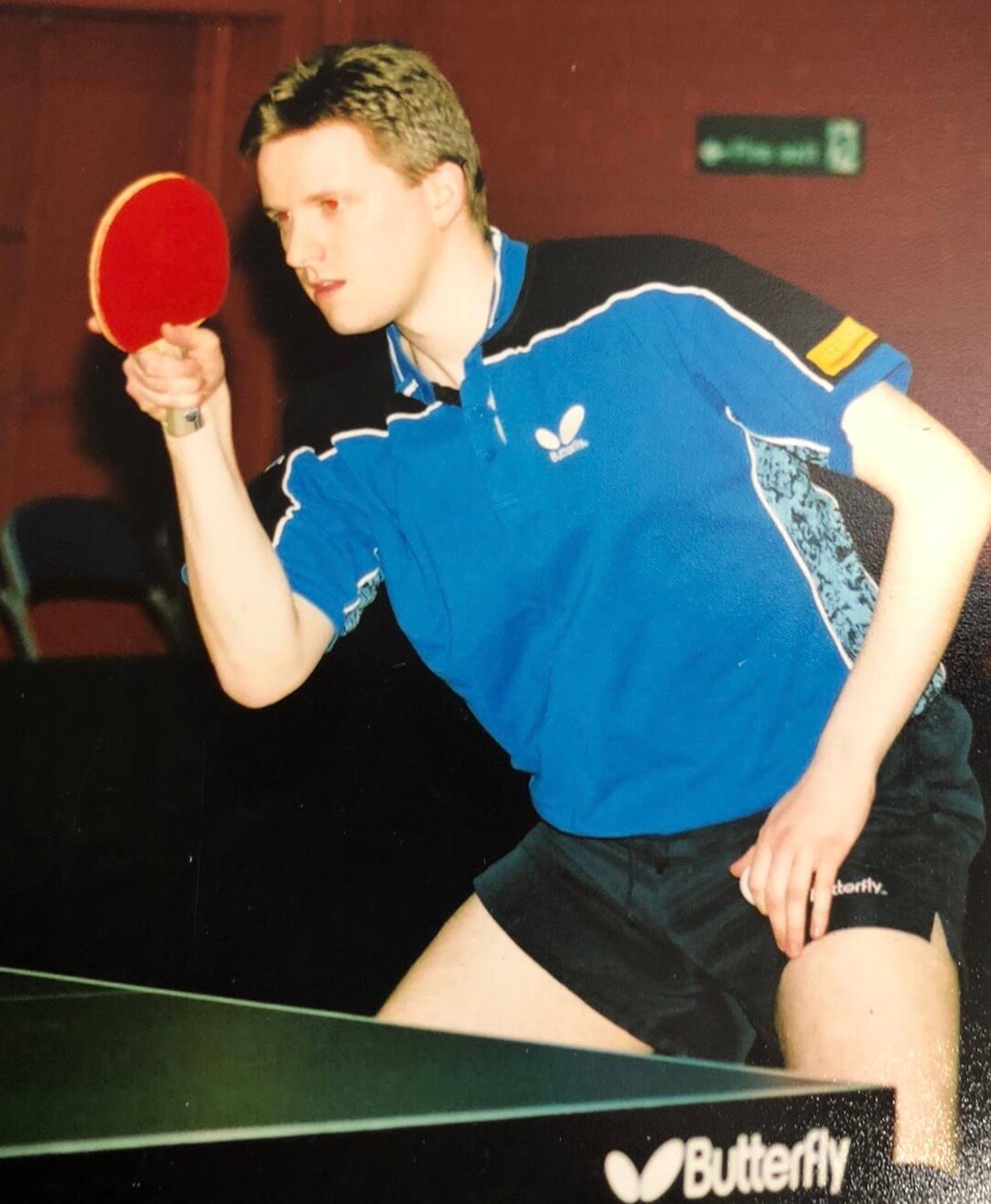 The Battle of Britain was a friendly tournament between 4 National Champions from each country in Britain:
Euan Walker (Scotland)
Alan Cooke (England)
Ryan Jenkins (Wales)
Andrew Dennison (Ireland)
The hall was filled as spectators crowded around the show court to watch the best table tennis player in the UK come together and put on a fantastic show.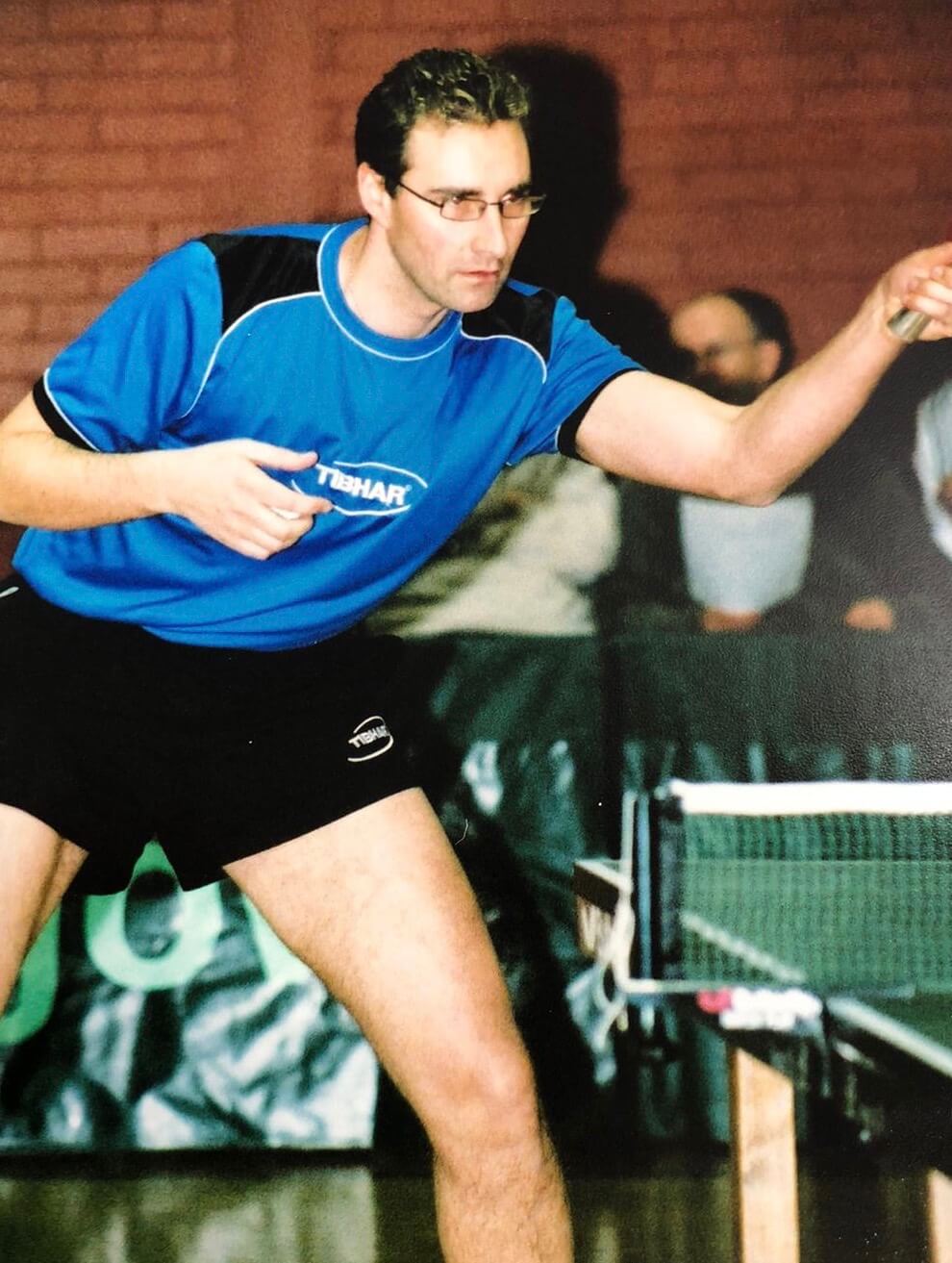 The format of this was 2 semi-finals & a final.
The night kicked off with Scotland (Euan) v England (Alan) where Alan powered his way into the final match.
Next up was Wales (Ryan) v Ireland (Andrew) where Ryan progressed to the final.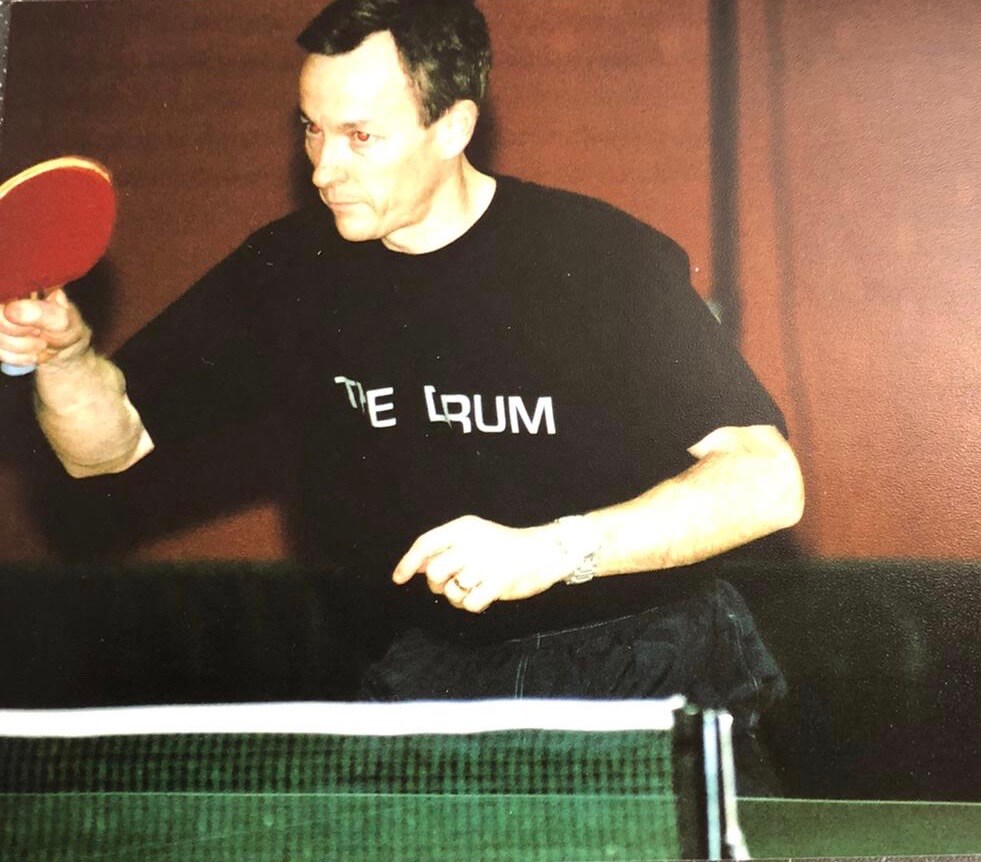 The final was the best match of the night between Alan Cooke & Ryan Jenkins and it went right to the final set. Ryan came out stronger with a 3-2 win. Both players played unbelievable table tennis and kept the crowd entertained.
Ryan Jenkins remains the one and only Battle of Britain title holder.