RETURN TO TRAINING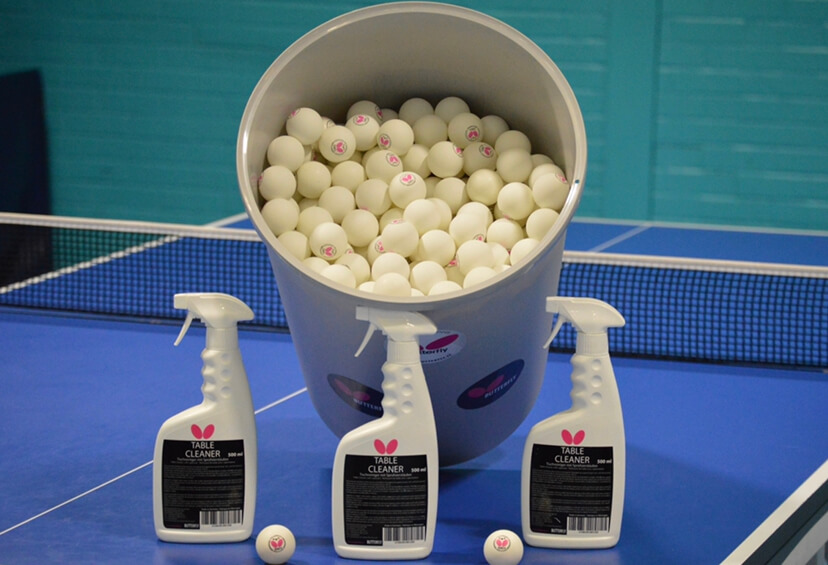 Drumchapel Table Tennis Club will resume training on Tuesday 1st September 2020 for club members. We will be following the guidelines from our National Governing Body, Table Tennis Scotland. 
There have been a lot of changes - training will not return as 'normal'. 
We will have 4 playing courts (10m x 6m) with a maximum of 8 players in the hall at one time plus a coach (who will remain outside the courts). 
There will be 2 seats located at each court (at least 2m apart) where you can put your bags, drinks and belongings. Changing rooms and showers are not operational until further notice, restroom facilities will remain open. This will be one person at a time, please be courteous and considerate.
The canteen will remain closed. Please ensure you bring your own drinks and water bottles, tap water will not be given by a member of staff.
Each session will be 1 and a half hours. There will be a 30 minute break between each session to allow for cleaning of the courts/tables etc. We will also change the balls that are in play.
There will be 2 sessions each Tuesday & Thursday for our 50+ members: 
10:00 - 11:30
12:00 - 13:30
Please contact Terry McLernon to book in to the 50+ classes.

We have 3 training sessions each Tuesday & Thursday evening for Juniors & Seniors:
16:00 - 17:30
18:00 - 19:30
20:00 - 21:30
Please contact Lucy Elliott to book in to a junior/senior session.
NO walk-ins will be accepted. 
We are currently working on a new booking system which unfortunately isn't quite ready yet. 
Please ensure you have the correct change for paying in:
Under 16: £2
16 and over: £3
When you arrive at the club for your time slot (please be prompt, early admission will not be allowed), you will have to follow the procedures we have in place: 
Temperature check (if your temperature is high you will not be allowed in)

Sanitise hands

Sign in and provide contact details for track and trace
You will enter at the front door and exit at the back doors. Hand sanitisers will be available throughout the centre. 
If you are unwell or display any symptoms of Covid-19 please think of others and stay at home. 
If you display any symptoms of Covid-19 or test positive AFTER participating in a session, please notify Drumchapel Table Tennis Club so we can then notify others who attended the same session. 
Stay safe and well - we look forward to seeing everyone again!